Get the PodBean App on your cell phone and you can listen while driving in your car to 4 to 7 new prophetic messages given every week with two chapters that confirm each other by the casting of lot before the LORD. Go into your PodBean app and in the search bar at the bottom type in "loverealized" and that should be sufficient to bring up "Expressions of Ultimate Love Realized." Thereafter they come up automatically as soon as they are published on your cell phone.
24/7 Creation Science video documentaries
and shows airing worldwide at genesissciencenetwork.com
exposing the mastery of deception of the false pseudo-scientific theory of evolution.
Very Important Website To Expose Attempted
Corrupt Communist Tyrannical World Government Takeover: StopWorldControl.com
Amazing Present-Day Accounts of the Supernatural
Sidroth.org and It's Supernatural YouTube Channel
Flipbook  With Very Strong Empirical Scientific Evidence
on Life After Death at UltimateMeaning.com
PROPHETIC VIDEO MESSAGES 2023
Incarnating Word Purity
Blessable Honor
Famine of Plenty Preparation
Hearing out of Truth
The Judgment of Love
Hearing Out of Mercy
The Unity of Deliverance
Last Days Judgment for Harvest
Warfare For Tabernacle
Last Day Tabernacle
Conquering Edom Pride for the Last Days
Trumpet of Passover for the Last Days
Knowing God's Visitation
Evolution Delusion Solution Version 2
Evolution Delusion Solution
The Secret of Grace
Fearless Provision Decision
Fearless Conquering Love
Overcoming The Anti - Life
The Jonah Awakening
Leading Captivity Captive
Ground of Blessings
The Last Days Calling
The Overcoming Heart
EVOLUTION IS NOW DEAD
Building in The Now
AI Evolution Conceit and Lies
Righteous Marriage Preparation
Top Priority To Save The USA
Heart Separation Preparation
The Truth In Us Displayed
Humility For Love
Ways of Lasting Revival
All Consuming Love Identity
Love Mercy For Reality
Victorious God Boldness
Be After the Glory
Blazing Jerusalem Passion
The Jubilee Bride
Christ's Return is Soon!
The Love Resurrection Harvest
Humility In Consuming Love
The Second Passover
The Blood That Speaks Better
Life Over Death Heart Set
Purified Sword of Victory
Severity of Purity for Beauty
Abiding Through Mercy
Far More Than Revival - A New Order
Truth In Love Conquers
MESSAGES BEGINNING JANUARY 1, 2022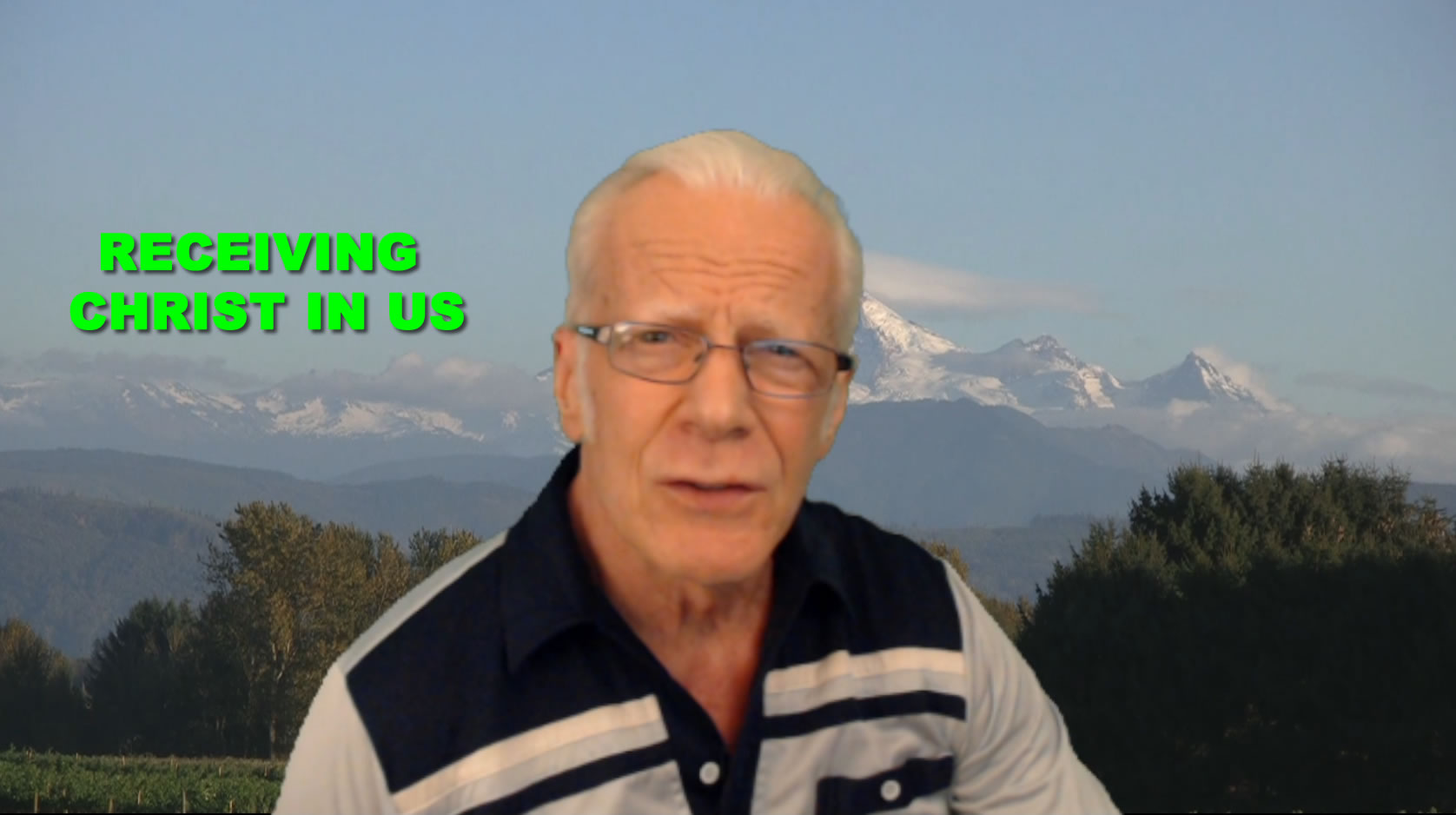 VIDEO MESSAGES ENDING WITH AUGUST 4, 2021 to DECEMBER 20, 2022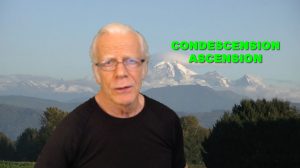 VIDEO MESSAGES BELOW FROM MARCH 19, 2021 to JULY 29, 2021